Create your unique moments among the gorgeous roses
Photography Sessions, Bridal Showers, Elopements, Weddings, Birthdays, Private Parties, Baby Showers and many more ways to celebrate with our roses right here in Magnolia, Texas.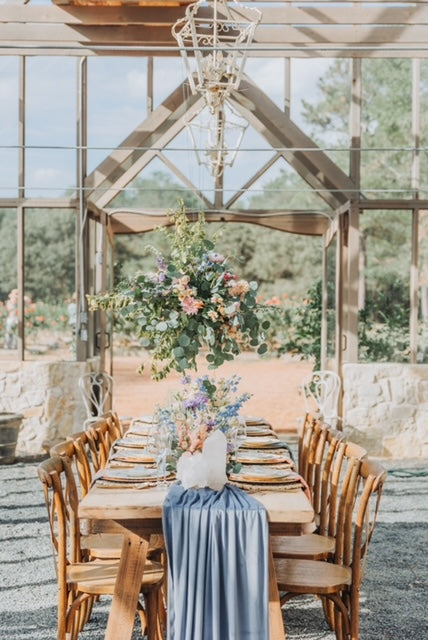 For Events
Celebrate your milestone moments among roses - a unique and one-of-a-kind venue unlike any other in the South!
Indulge in unparalleled luxury and experience dreaminess like ONLY a GARDEN ROSE FARM can offer!
More info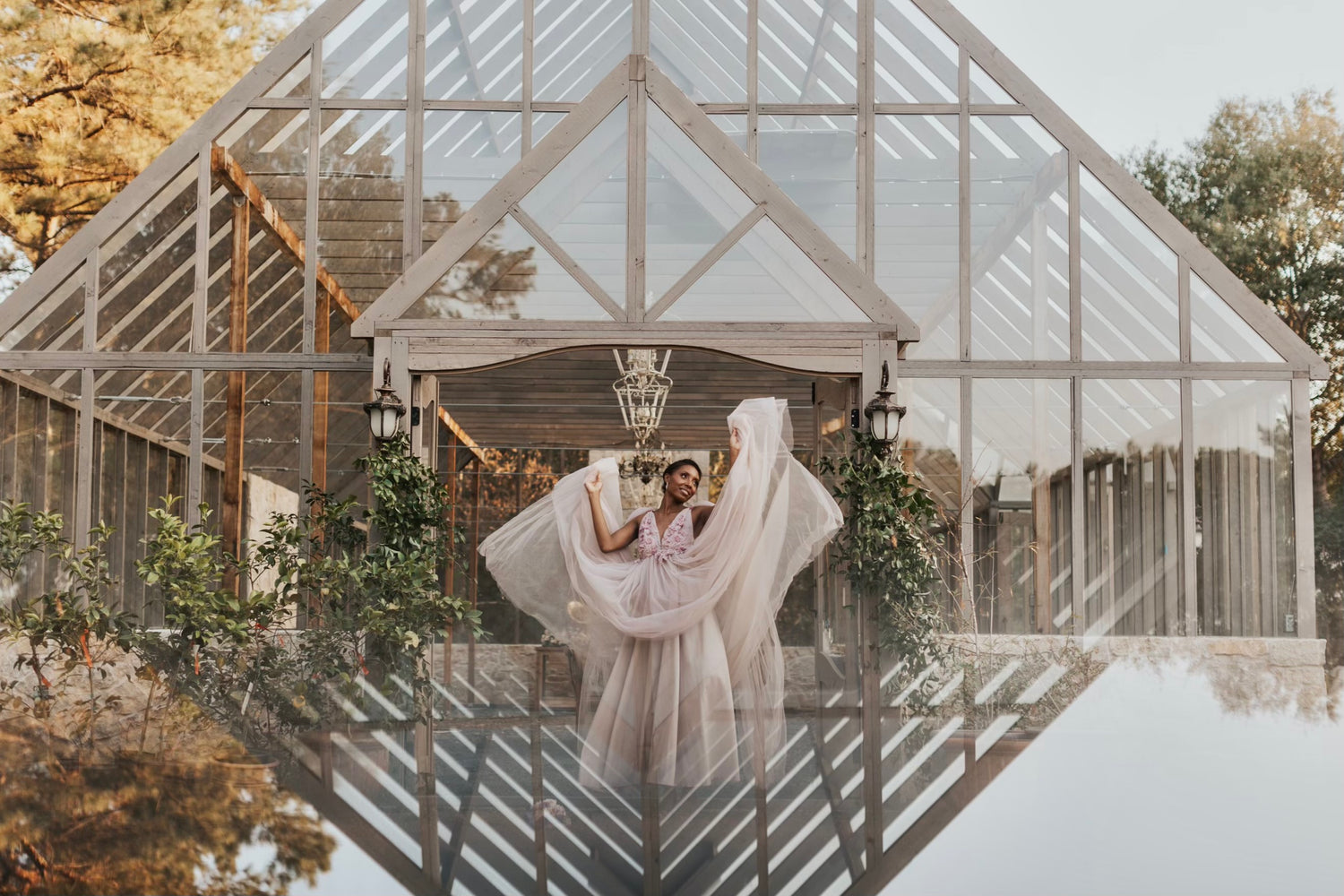 For Photographers
Fantasizing about a dreamy shoot in a unique and one of a kind destination?
Escape to Life In Rose Farm where your spirit awakens, the scenery is enchanting, the air is fragrant, and your worries are long gone….well, at least for the time you spend here
More info